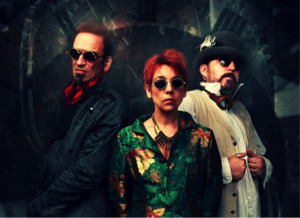 Victor Sierra leads you into a vapourous and multicoloured universe through unexplored paths down to a future that could have been…
Their albums: 'Electric Rain'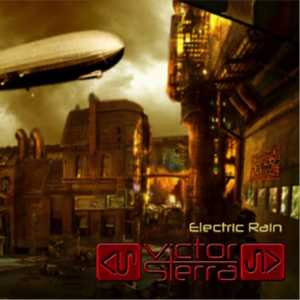 and 'Yesterday's Tomorrow'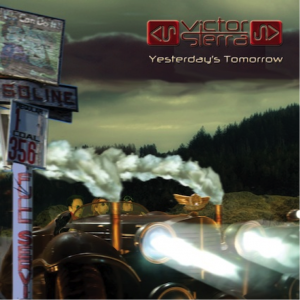 And 'Go for the Strange'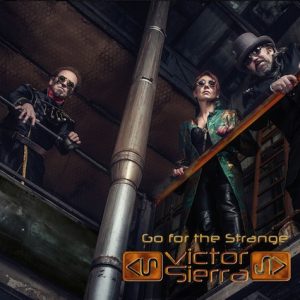 And their singles: 'Secret Page'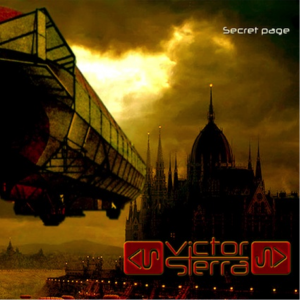 and 'Panic in the Gondola'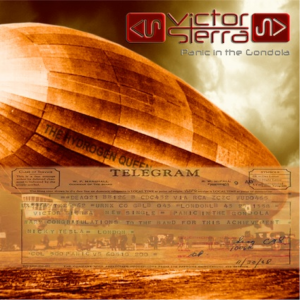 In a bloody sky, the airship Hydrogen Queen keeps a steady pace while very special trains can fly leaving the road not taken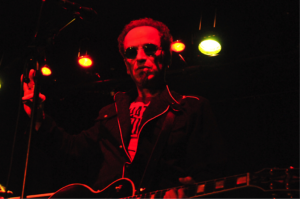 When the Black Steam dissipates a bit you'll study La Carte des Mondes Perdus and Shadows in the Rain will lead you through to Istanbul…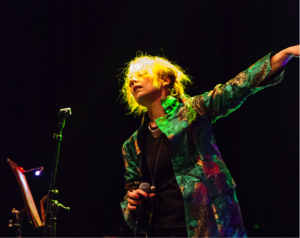 There you''ll listen to Ecos de Voces Lejanas, they'll tell you about Yesterday's Tomorrow …
Masterminds on a putsh and spies lost in a "laberinto" scratch the door of the "yiddishe club".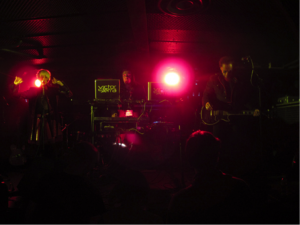 On stage, Anouk's and Bob and Big Machine's energies invite you to go beyond the horizon line, to be stirred in unison and to live unpredictable experiences.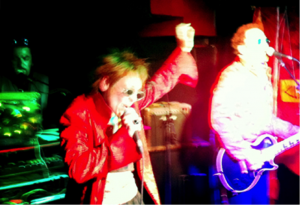 The powerful down-tempo beat is stowing the Hydrogen Queen above cloudy battles. Standing on a half-burnt gangway, mad officers are drinking dark alcohol, and as dusk grows, clowns will give you the killer's kiss.
Enter Victor Sierra's universe…